On behalf of Father Theodore and the Board, we wish you all a radiant and spiritually uplifting Pascha — a passover from the darkness of the present pandemic world to an experience of the joy of the Kingdom which is to come. Please keep us all  in your prayers and refer periodically to this site for further information about when we can resume our normal parish Eucharistic gatherings (Liturgies). God bless!
Good day everyone. Until the COVID-19 situation has resolved, our church is suspending all services and activities until further notice. We deeply regret having to make this decision but we are taking these steps out of an abundance of caution. 
Be kind, be safe, be calm. God bless.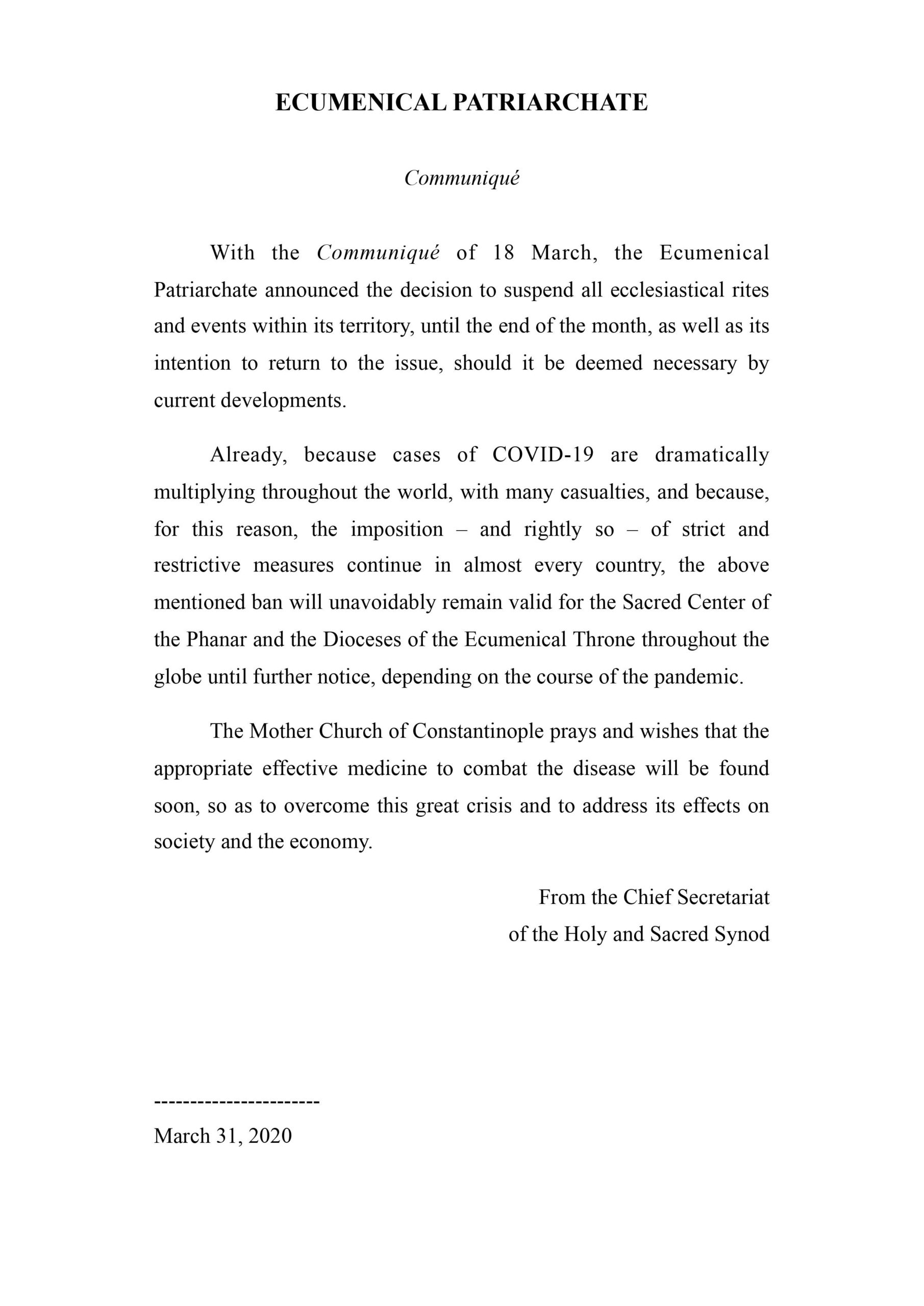 Everyone Welcome!